1. With ready-made sheet metal claddings, you save time during the installation phase 
The first benefit you will notice when choosing Kespet's prefabricated sheet metal claddings for your insulation contract is the ease they bring to the installation phase. By doing it yourself from the very beginning, it takes many times as much time to coat the pipes as it does by using our sheet metal claddings. 
From us, you can get all the parts of the sheet metal cladding system ready-made, including various shaped parts, and it is no longer a task to fasten them in place on site. Even the holes for screws and rivets are pre-made in parts, so the installation process couldn't be easier and faster. 
The sheet metal claddings are dimensionally accurate and, if necessary, we can manufacture them according to your own individual needs, so there is no need to worry about the suitability of the parts on site. You just put the pieces in place and you're done.
 »Take a closer look at Kespet's sheet metal claddings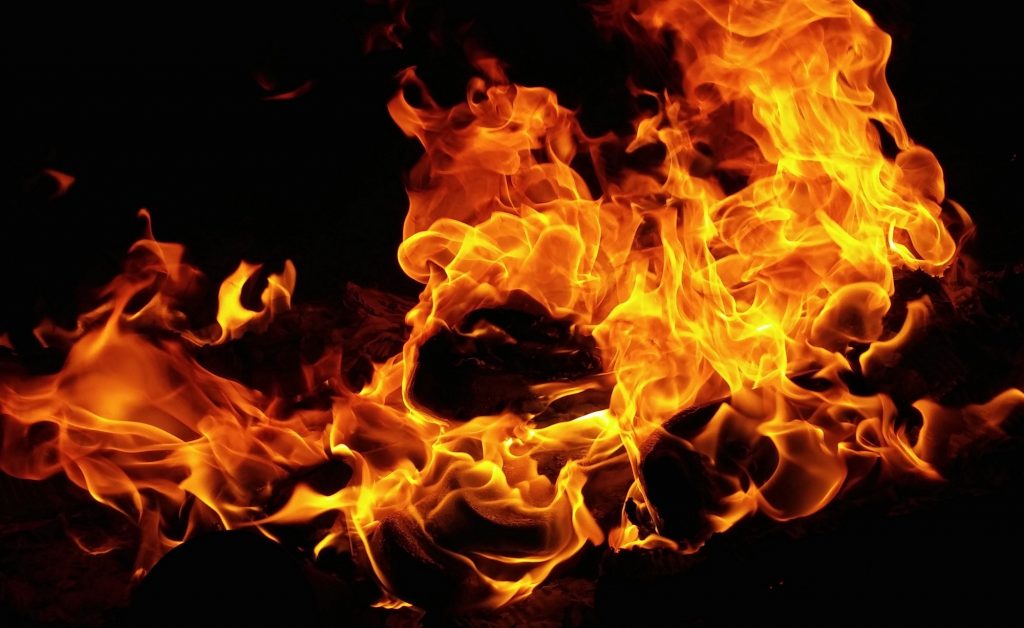 2. Sheet metal claddings are the most fireproof protective cladding solution 
Our sheet metal claddings are metal and therefore do not burn. Compared to PVC, which is often used as a cladding material, the sheet metal plays in a whole different league. PVC is not recommended for use as internal surfaces in buildings and parts with high fire class requirements. 
Sheet metal claddings, on the other hand, represent the cutting edge of fire safety: in practice, they are the most fire-resistant protective cladding solution for HVAC and industrial construction. 
Because sheet metal claddings do not burn, they do not emit life-threatening flue gases. 

Sheet metal claddings also protect the insulation from flames and thus slow down the spread of fire. 

When the sheet metal cladding prevents the insulation from being damaged in a fire situation, the insulation also works as it should in a fire situation. 
3. Sheet metal claddings withstand time and conditions 
Kespet's sheet metal claddings meet the requirements of national industry standards and building regulations. We have invested in high quality in many ways.
In use, sheet metal claddings are long-lasting and durable: they retain their functionality and appearance for decades. The good impact resistance of the claddings also protects the insulation below from bumps and moisture, which means that they also last longer. Due to their high mass, sheet metal claddings also have a good level of sound insulation.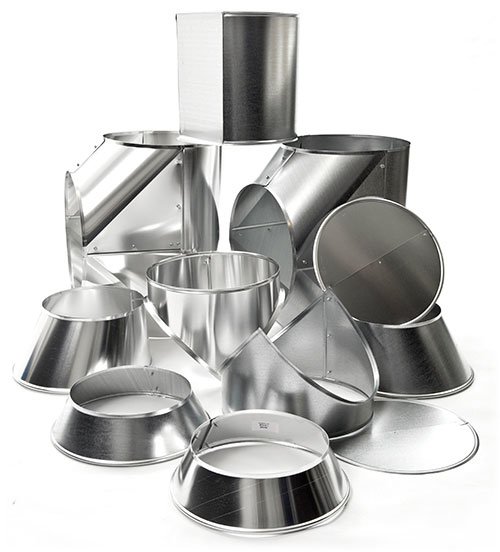 4. Sheet metal claddings are recyclable 
As metal pieces, sheet metal claddings are fully recyclable when they finally come to an end. Through metal recycling, a new application can be found for material that has been decommissioned. 
However, recycling is not the only option when claddings are no longer needed in a particular location. Dismantled sheet metal claddings can also be reassembled at another site. 
5. Sheet metal claddings do not require maintenance 
Once the sheet metal cladding system is installed, you can have many carefree years with it. Sheet metal claddings do not require any special maintenance, but are virtually maintenance-free. 
You will receive all the materials and support for the entire insulation project from us 
What makes the project even smoother is that in addition to sheet metal claddings, we offer a comprehensive material service concept. You can get all the insulation materials you need for your project, from technical insulation to installation accessories. 
We also add value to your insulation project with our comprehensive expert service that facilitates the planning and implementation of your project. 
Contact our sales or use the form below!