Insulation expertise since 1977
Sheet metal claddings and base structures, technical insulation materials, installation equipment and tools.
KESPET CONCEPT
Products of the Kespet material service system are the best solution for HVAC and industrial insulation and building in their quality and cost efficiency, now and in the future.
Our encompassing service concept speeds up project planning and execution, resulting in significant cost savings.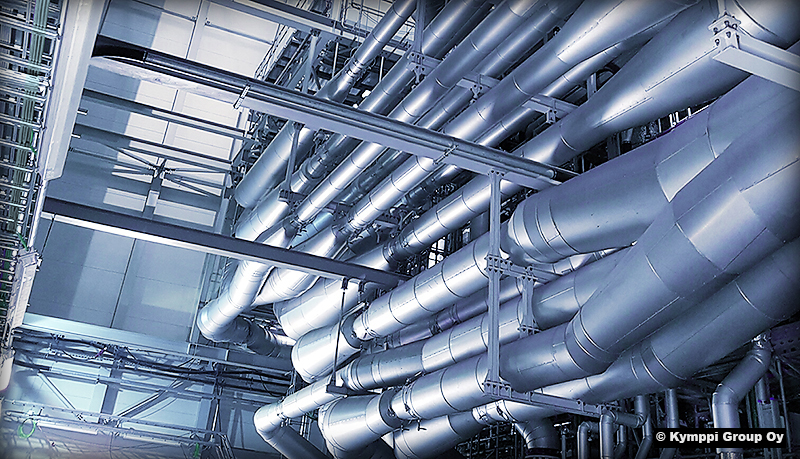 Kespet Oy is the leading international seller of HVAC and industrial insulation products along with insulation installation equipment and tools in Finland.
We offer an all encompassing equipment and sheet metal products sales service for various insulation and construction projects both in Finland and abroad.
Kespet
Bulletin 1.3.2018 New price list and product catalogue Dear customer/collaborator, The new verified pricing of Kespet Oy comes into effect starting 1.4.2018. Our new price list is published [...]
Kespet
Bulletin 31.1.2018 Letter by Markku Hietala The founder and longstanding chairman of Kespet Oy, Markku Hietala, has headed towards his well earned retirement days on 31.01.2018. Markku has [...]