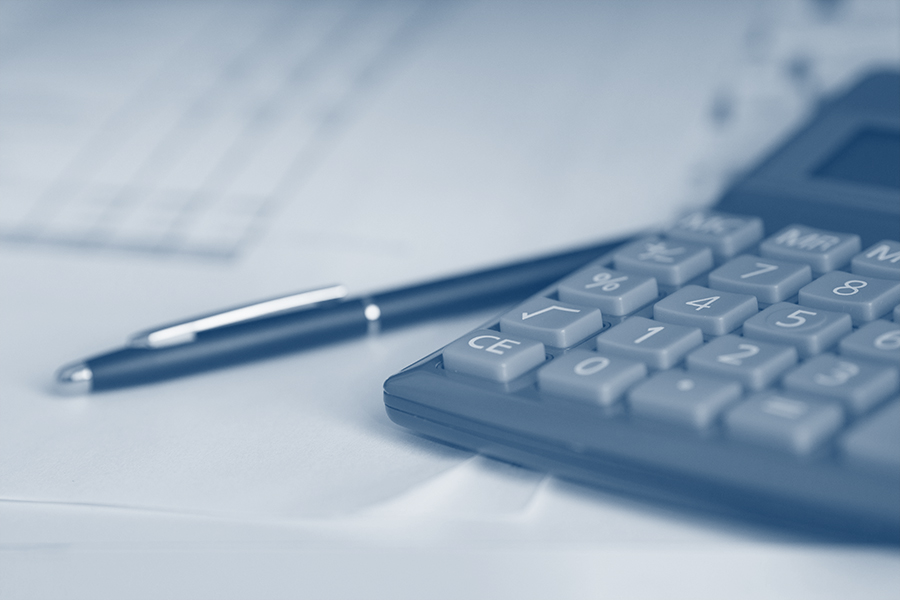 Dear customers/collaborators,
on 4.9.2020 our offices close at 12:00 p.m (UTC+2). We apologize for any inconvenience caused.
Featured articles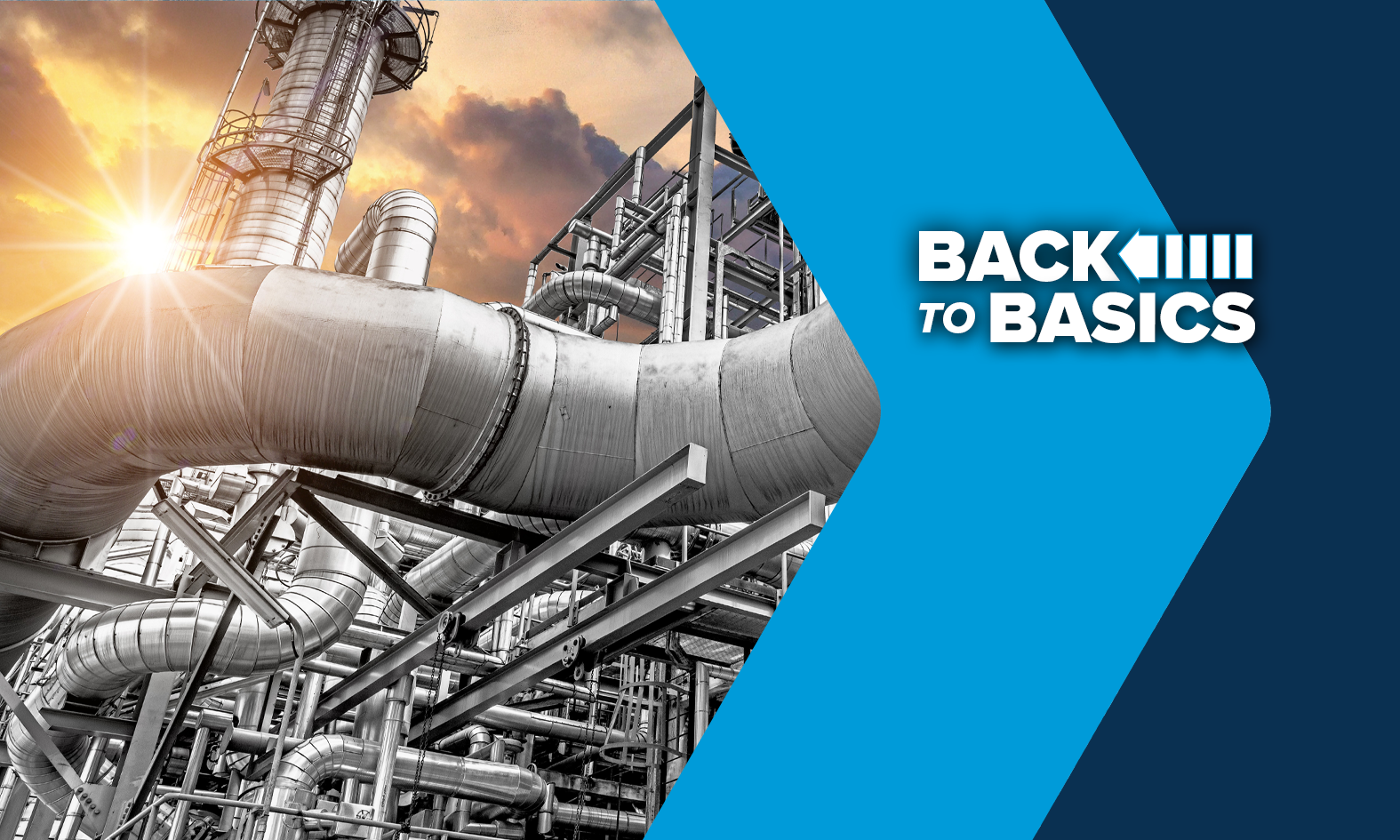 When suitable insulation for the site has been selected and installed, it is time to pay attention to the claddings. In this article, you can recall the benefits of claddings and what kind of alternatives there are.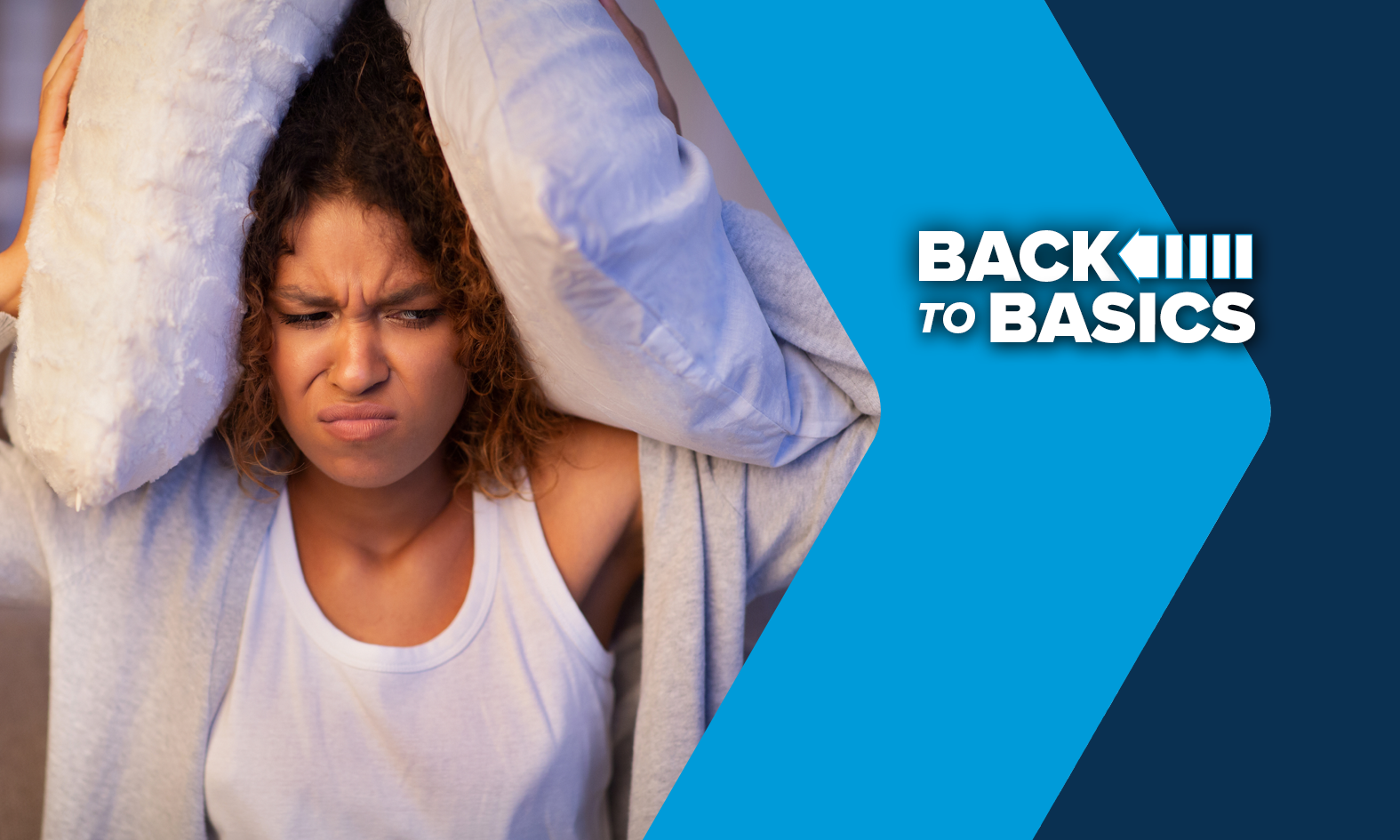 In this sixth article of our Back to basics series, we don't want to make a lot of noise but, on the contrary, to combat it. Sounds can bring much joy to life, but keeping decibels at a reasonable level is important.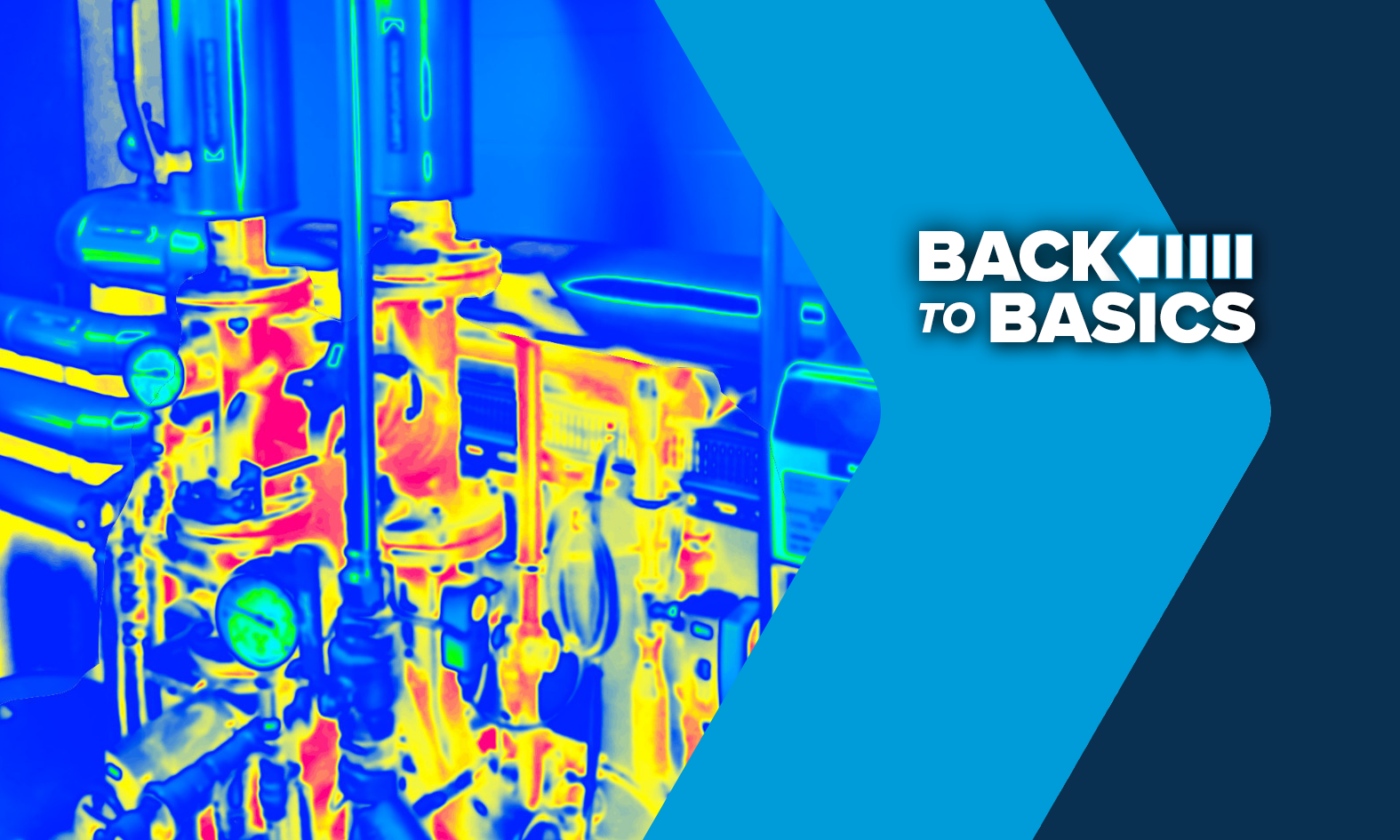 After our previous topic, cold insulation, it's starting to warm up again – you could even say that the Back to basics series continues in a rather hot atmosphere. In this article, we focus on high thermal insulation and the materials used in it, as well as the types of lining.