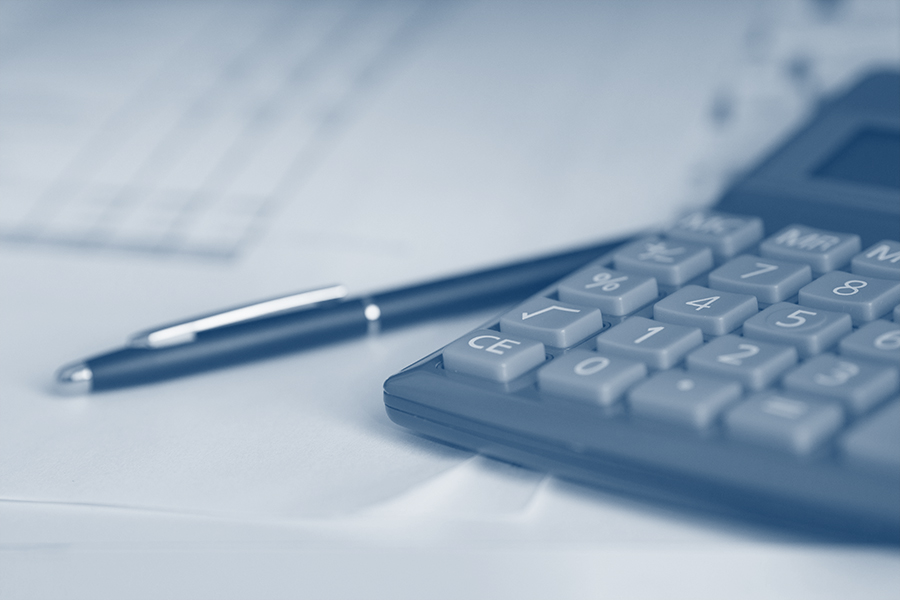 Dear customers/collaborators,
on 4.9.2020 our offices close at 12:00 p.m (UTC+2). We apologize for any inconvenience caused.
Featured articles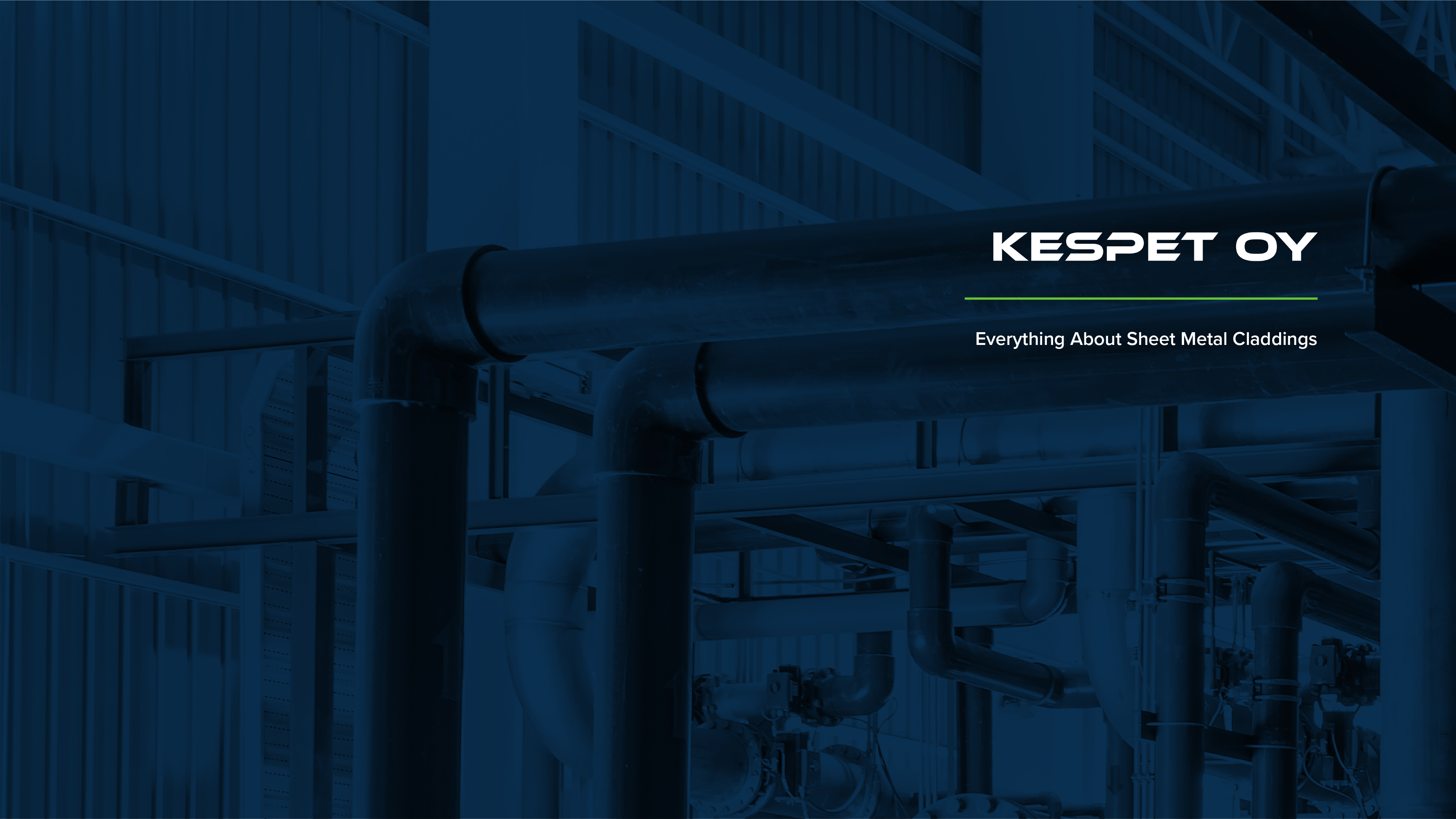 Finely polished sheet metal claddings are Kespet's pride and joy. In this article, we'll go over the meticulous work we've done on sizing the claddings and the benefits that come with it.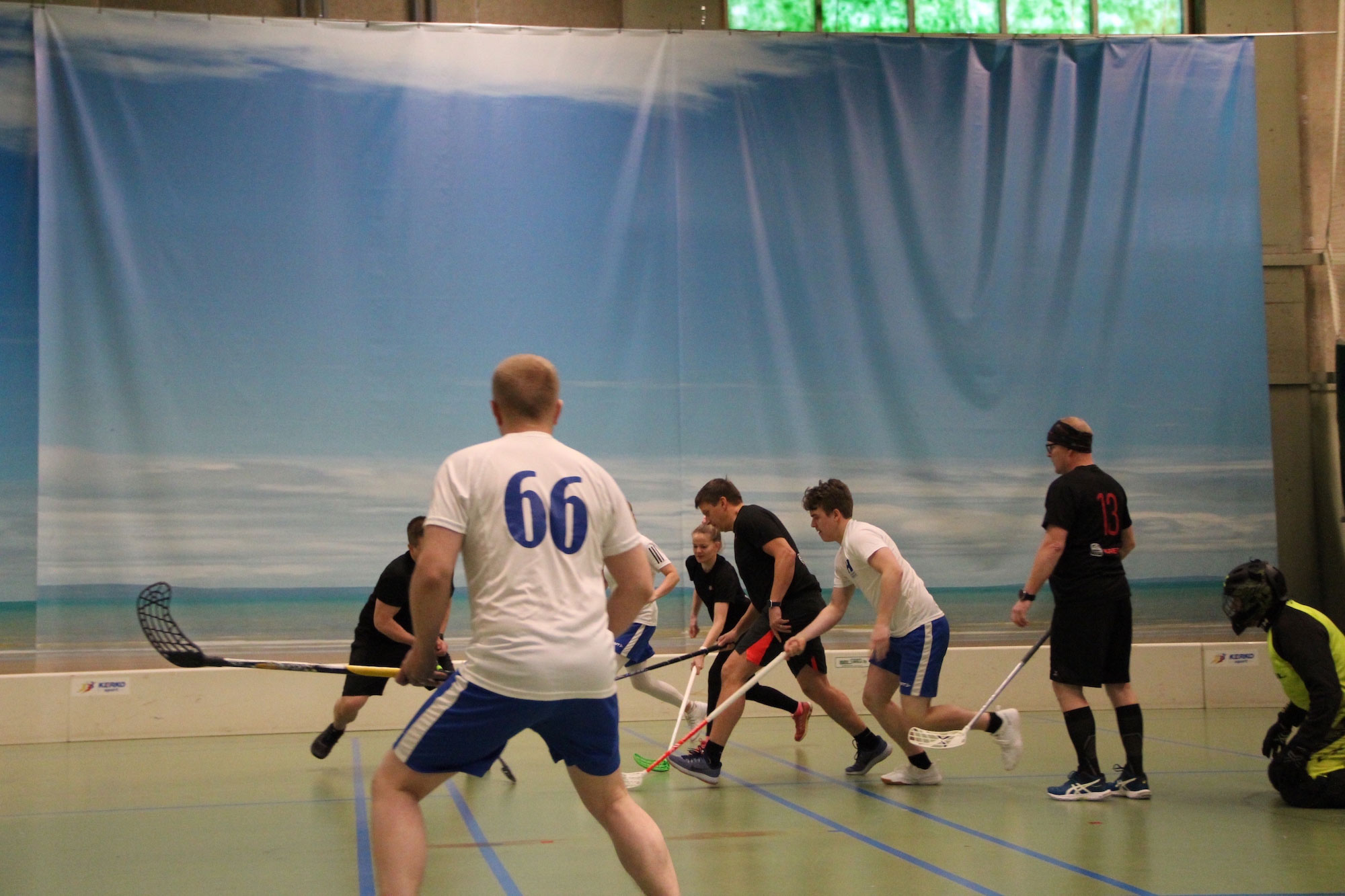 The year's highlight in the insulation industry, the Erkkasäbä floorball tournament organized now for the fifth time, brought together ten teams, all eager to win. The day culminated in Kymsol's well-deserved victory.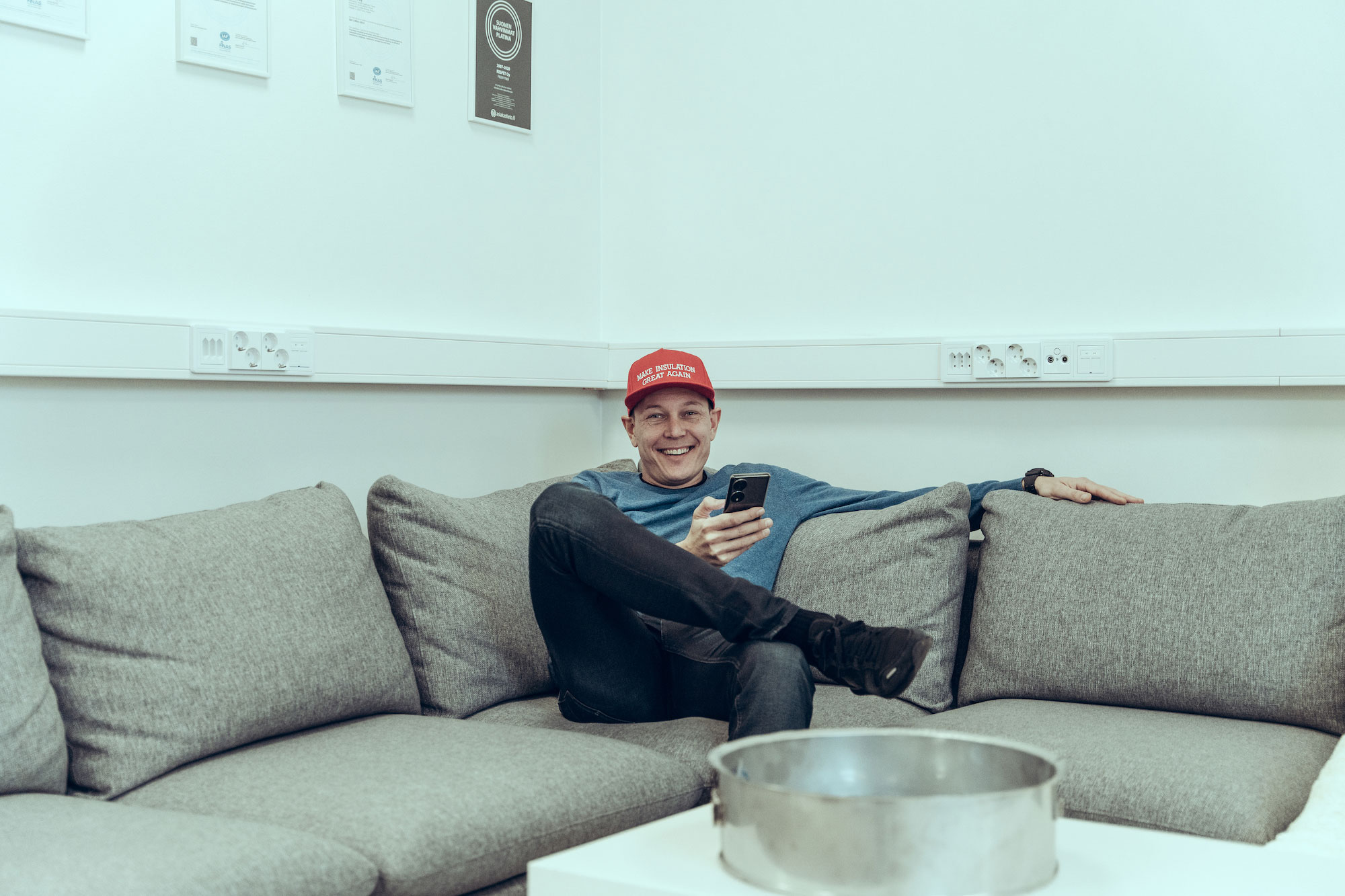 Last year wasn't the easiest one from the starting point, but we managed really well considering the circumstances. The thanks belong to our customers, employees, and background support.