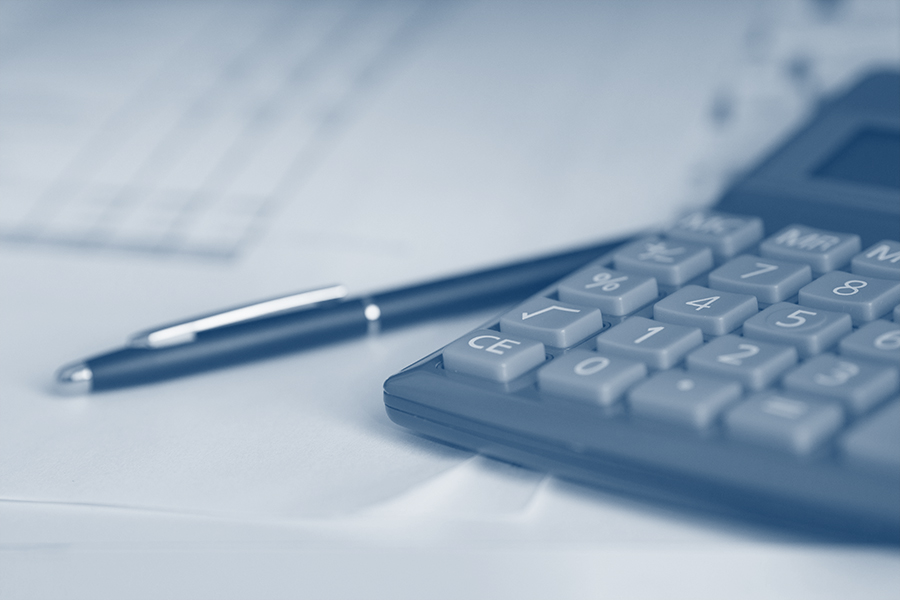 Dear customers/collaborators,
on 4.9.2020 our offices close at 12:00 p.m (UTC+2). We apologize for any inconvenience caused.
Featured articles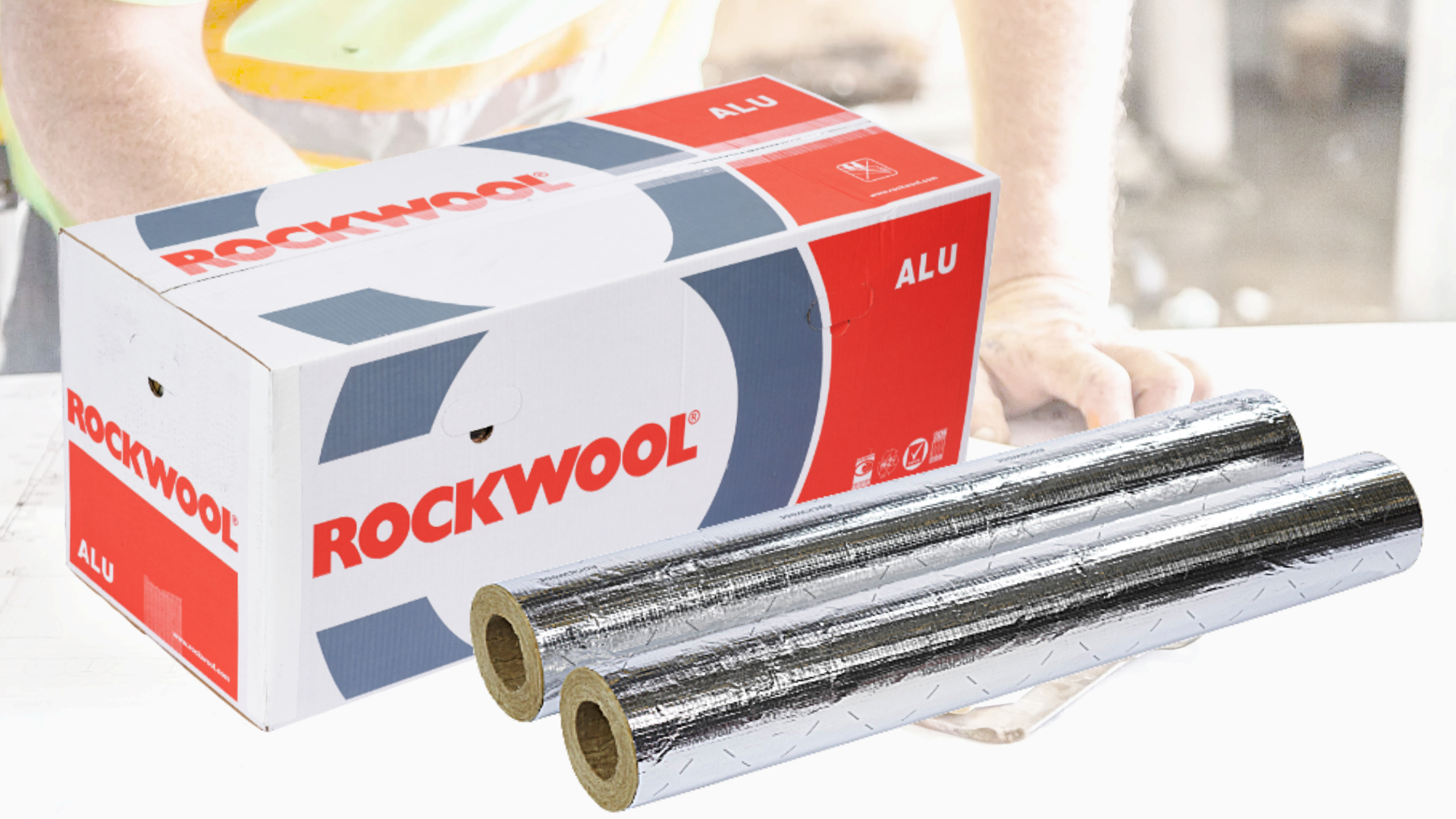 ROCKWOOL's RW800 pipe sections are made from water and moisture repellent and fire-safe ROCKWOOL stone wool.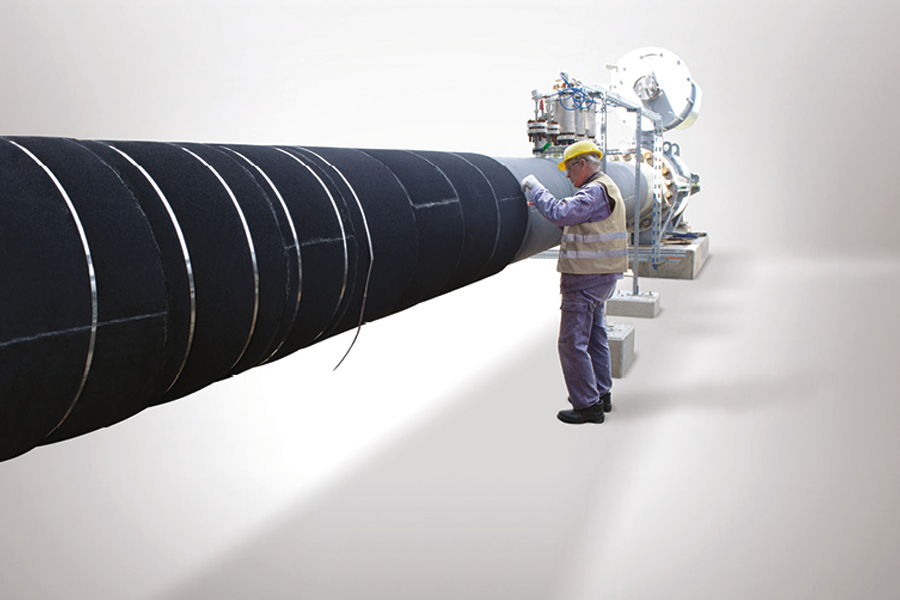 Armacell's products, ArmaSound and ArmaComfort, help reduce noise transmission in various structures.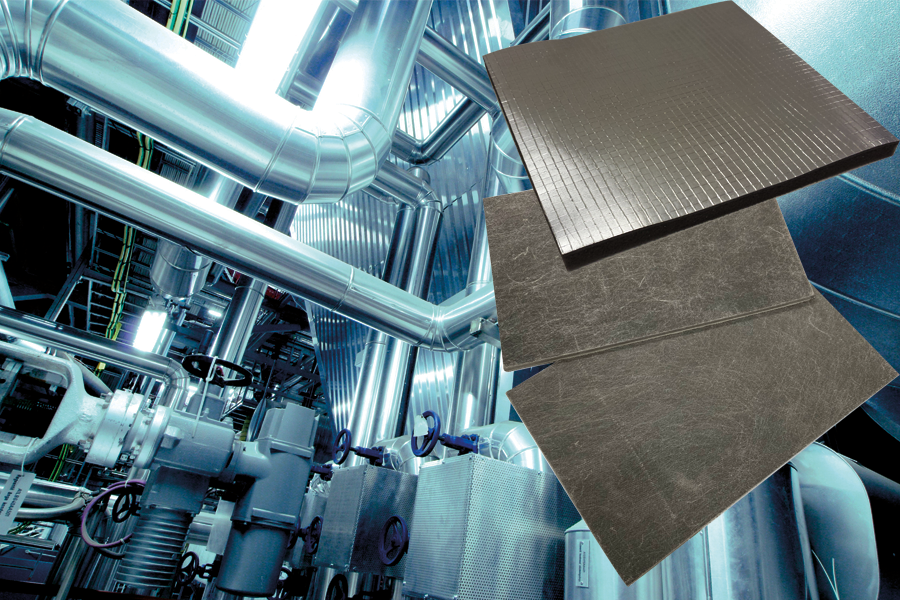 Modern sound insulation products effectively solve the various noise management challenges of industry and building services.