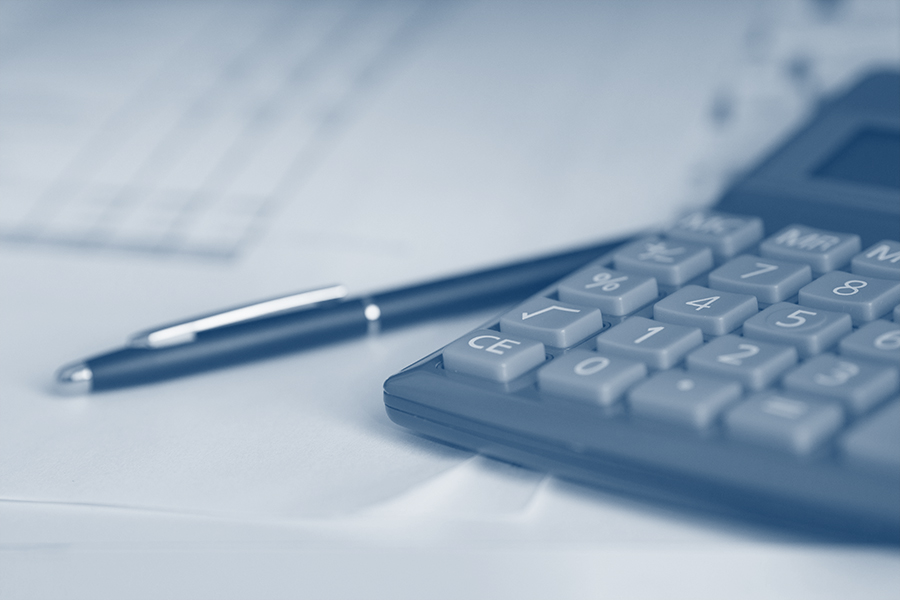 Dear customers/collaborators,
on 4.9.2020 our offices close at 12:00 p.m (UTC+2). We apologize for any inconvenience caused.
Featured articles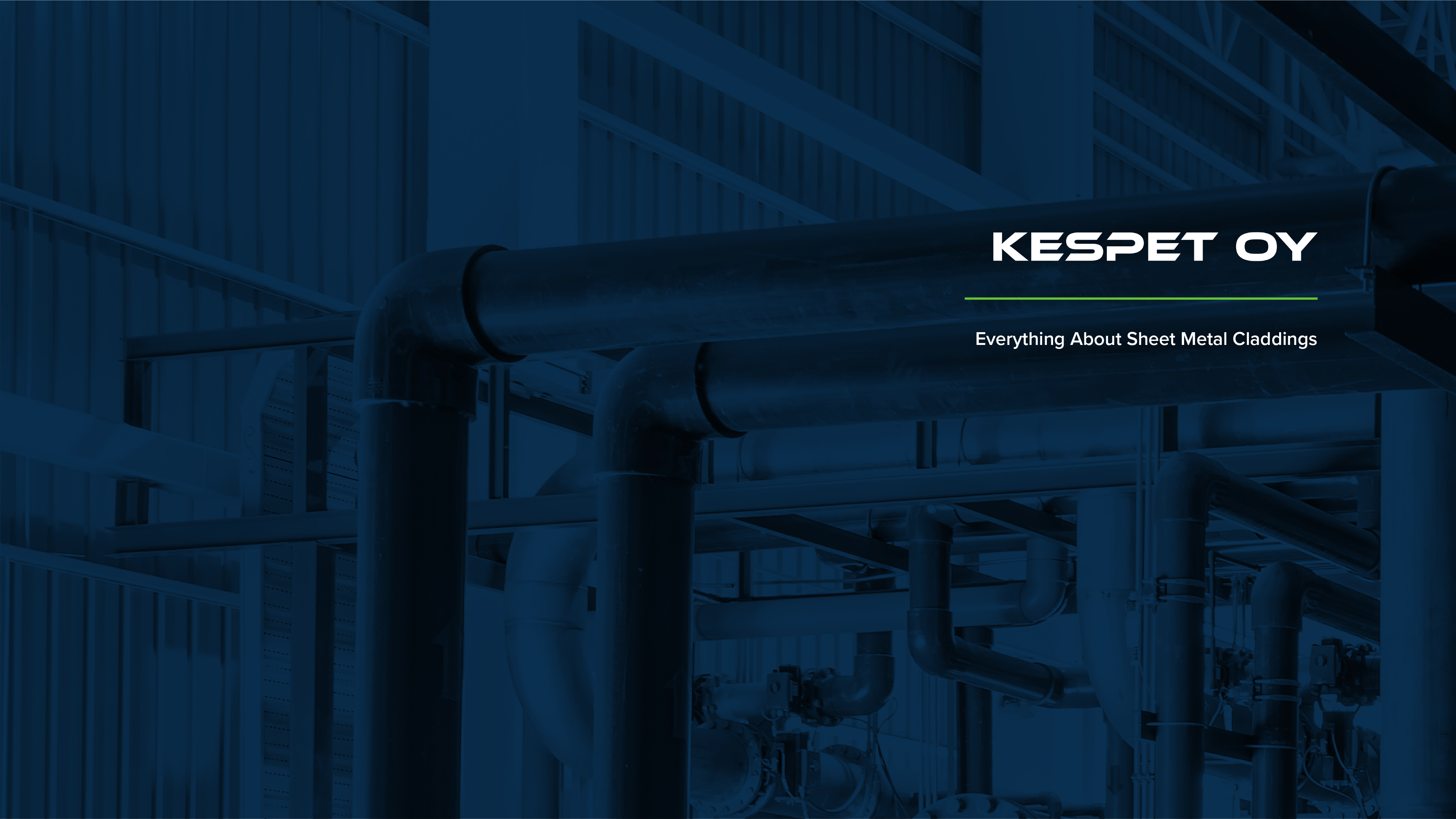 In the seventh part of this series of articles, we focus on small vessels and their cladding. High-quality claddings ensure the stored material remains protected and at the desired temperature.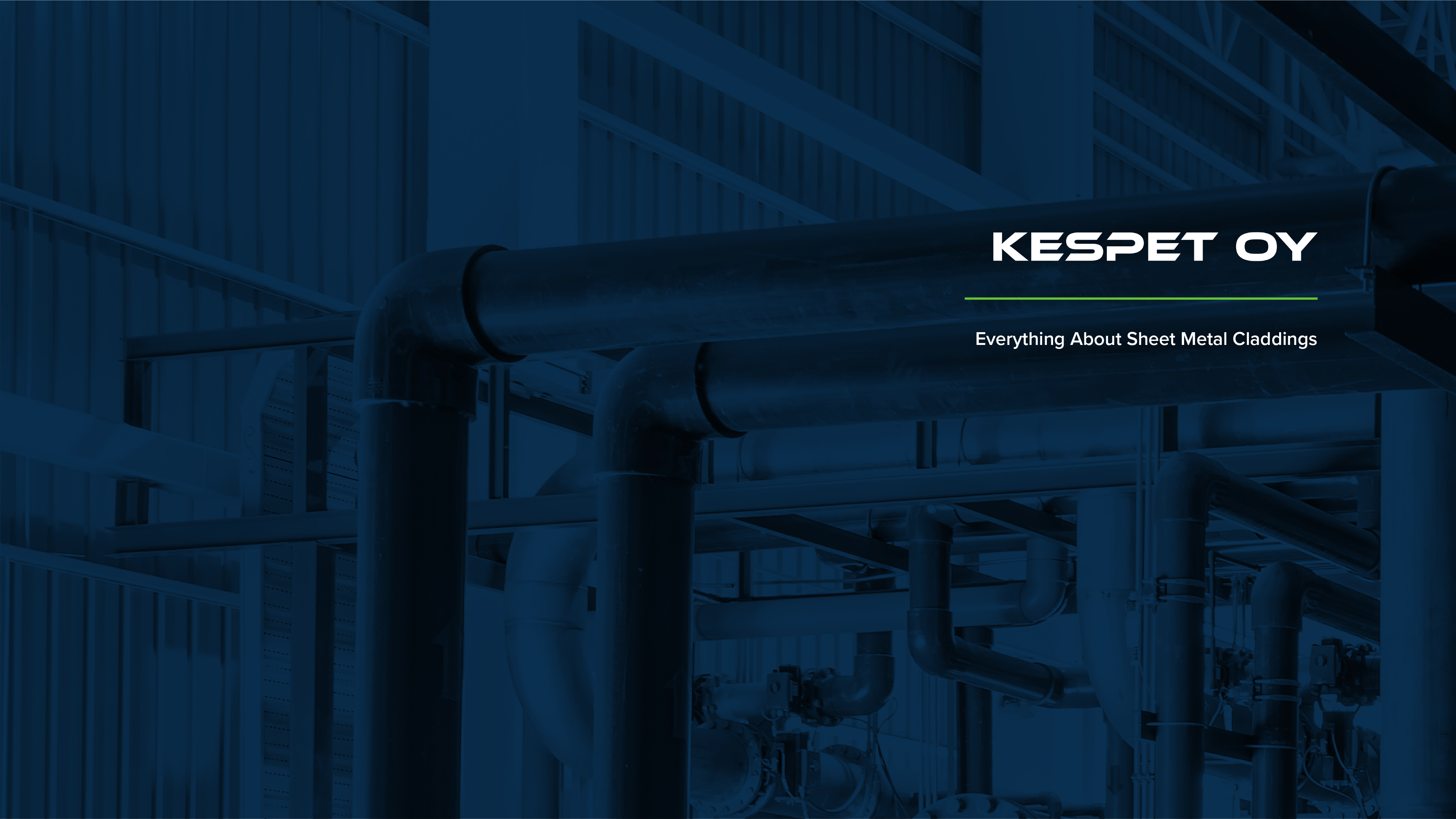 The main subject of the sixth part of this article is the insulating cases that Kespet manufactures for various equipment, valves, and flanges.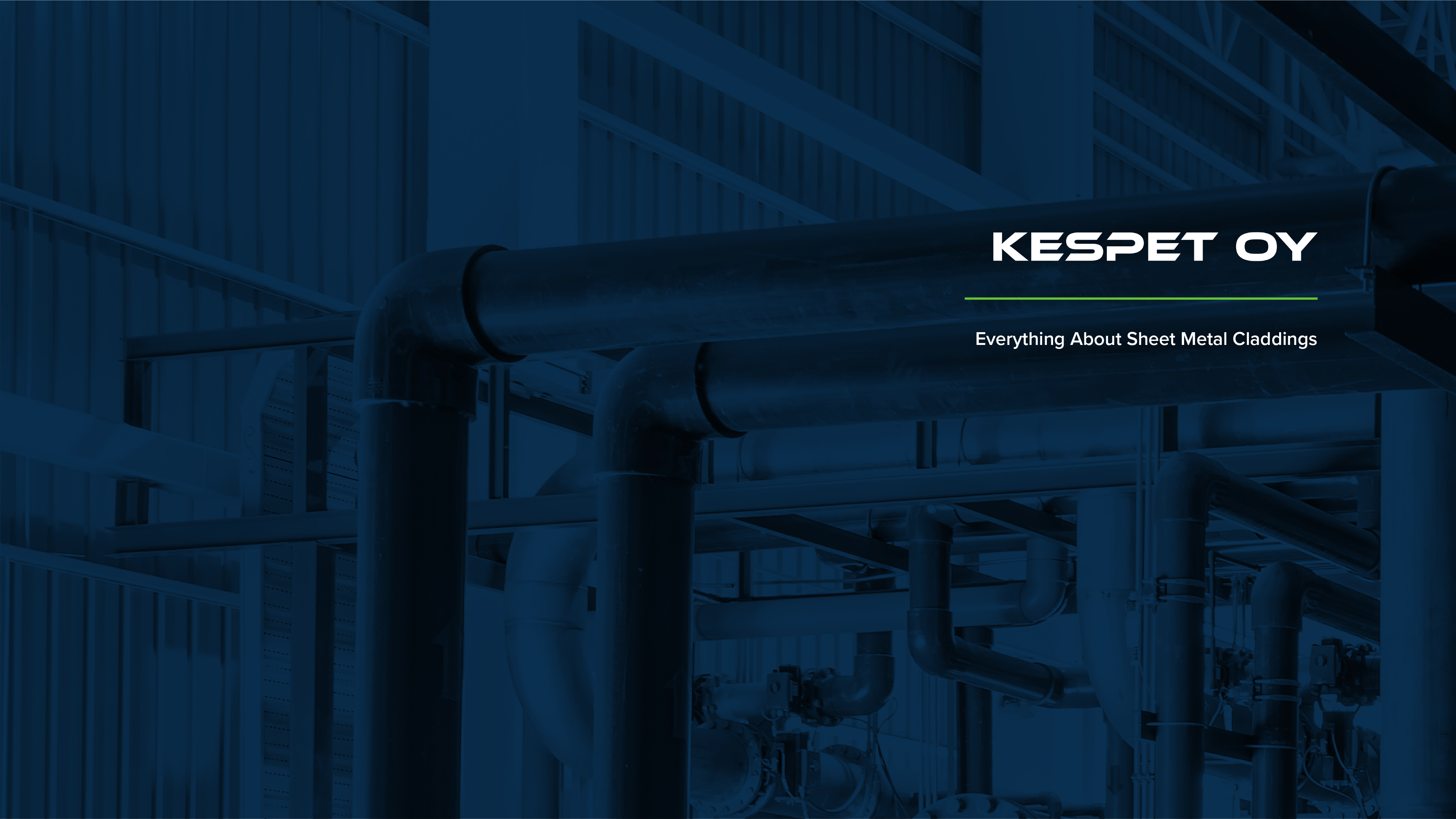 The fifth part of this series of articles deals with supporting structures, which must be selected with some factors in mind to ensure a successful outcome.