Secure execution according to customer needs
In industry, schedules matter. Time is money and waiting for deliveries is expensive for companies. We are very familiar with the industry through our long experience and are aware of the challenges we have to meet with our service and products. Our customers want quality and punctuality, which must also be achieved in deliveries.
Our goal in delivery reliability is modest 100% and we are already quite close. For 2020, the figure was 99.5%, which means in practice that 199 of the 200 deliveries have left by exactly the agreed time.
In the delivery of goods, we use reliable transport companies, which are responsible for keeping the schedules for transportation. According to our monitoring, the delivery reliability of transports has also been really good. Recently, 95% of the transports have taken place at a precisely planned time, for example during an agreed morning.
Of course, it is always possible that there will be surprises in the trip, but there are many more areas that we can influence by doing things right. Experience has brought us skills to keep these predictable things under control so that our customers get the products they order at just the right time. We take care of customer satisfaction by being full of our word.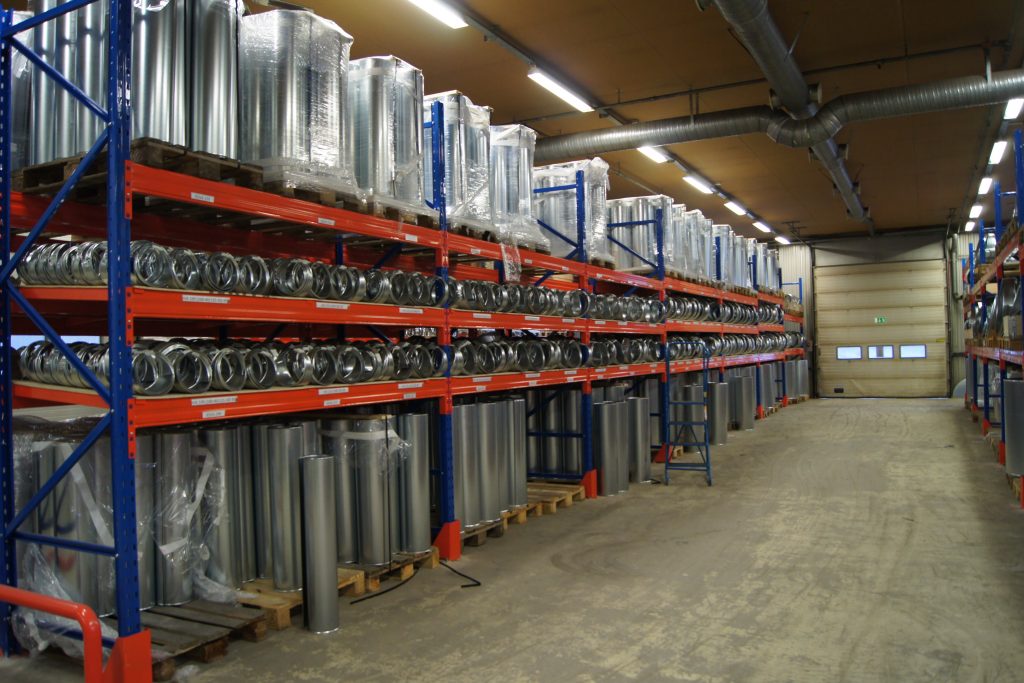 Speed ​​is the goal in the delivery of both stock and custom-made products
For stock products, we promise that the goods will leave our warehouse within 24 hours of ordering. We have a wide range of insulation products available directly from stock, so when you need basic products quickly, you don't have to wait long for delivery.
At our own factory, the sheet metal claddings, coils, moldings and different structures ordered by customers are completed exactly according to the schedule agreed with each customer. When products are made to customer-supplied dimensions, production obviously takes time, but what is promised is also kept.
For the products we resell, we have chosen as our partners the best, most reliable suppliers in the industry, whose selection includes high-quality technical insulation, sheet metal, installation accessories and tools for our customers.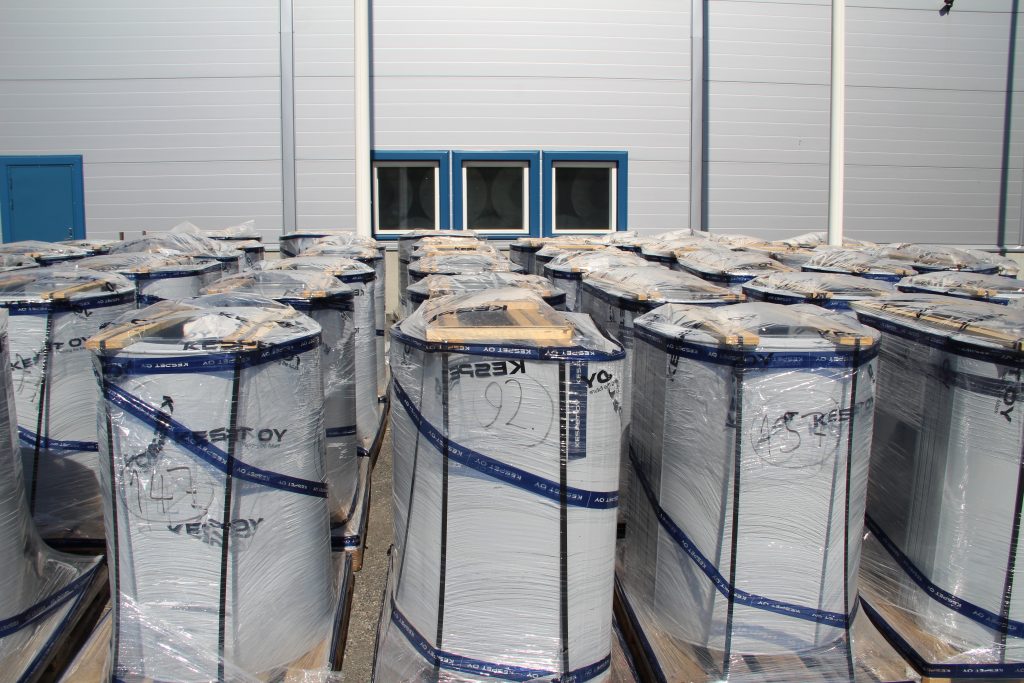 Delivery reliability is an important part of our calculation service
Our calculation service is a good example of how we can bring reliability to our customers' projects and contracts with reliable deliveries.
The calculation service includes all material maintenance, planning, dimensioning and site-specific material deliveries, which naturally take place at agreed times according to the customer's needs. The products needed at different stages of the project can be delivered in several batches, so that the goods do not unnecessarily take up space on site while waiting for installation.
Read more about the calculation service here.
Whatever the size of your project, you can trust us
Even large delivery volumes are not a problem for us, as our production is able to meet the requirements of projects of all sizes reliably.
For example, we delivered a total of 1,500 tonnes of sheet metal claddings and other products to the Metsä Fiber bioproduct factory project in Äänekoski. When everything is professionally planned, even large quantities can be manufactured on schedule.
Ask us more about the implementation and delivery of insulation projects – contact us directly by calling or use the form below.