Kespet Turku opens it's doors on 2.3.2020!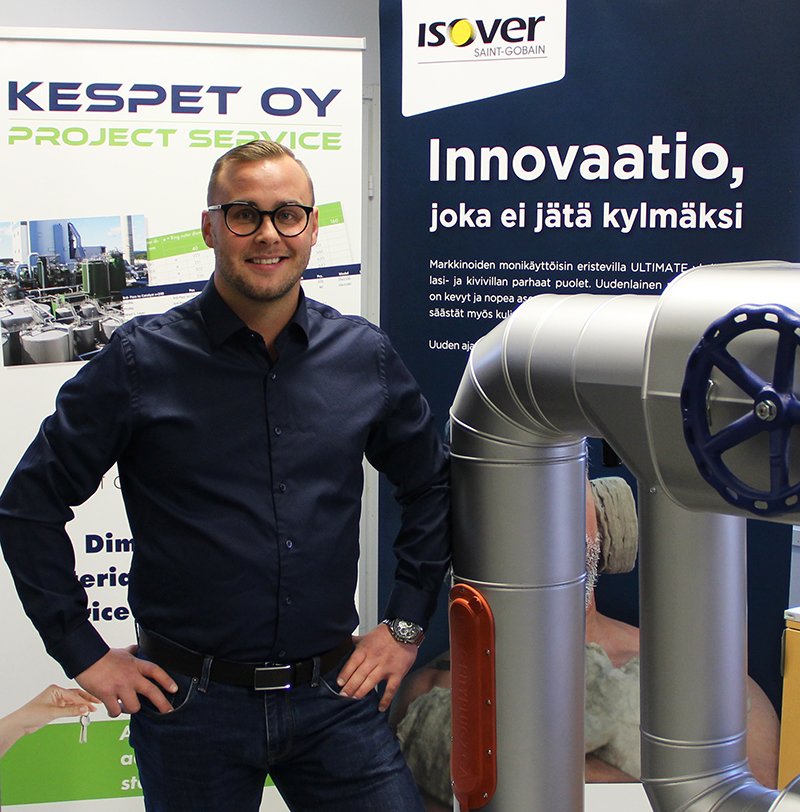 Our company branches to now also serve locally in western Finland, as our Turku office opens it's doors on 2.3.2020. The new branch enables faster deliveries and an encompassing logistics network for the area, without forgetting the benefits of local customer service. The address for Kespet Turku is Telekatu 1, 20360 Turku.
The new office will be headed by our sales manager Tommi Santaoja! Tommi has previous experience from both sales work and industrial production, making him a perfect fit for our ever growing team. The actual opening week of Turku is celebrated from 30.3. till 3.4. We welcome all our customers and partners to visit us on-site!
Kespet Oy – 23.1.2020