Can you tell us a little about Goebel: What does it do?
"Goebel GmbH was established in 1979 and since the beginning the company has been focused on the fasteners for the insulation technology. We are the market leader in self-tapping, self-drilling screws, blind rivets and setting tools, as well as all toggle latches. Goebel is also ISO 9001: 2015 certified. With our own laboratory, we ensure that the products our customers receive are always of high quality. For all the products we manufacture, we provide complete quality test documentation.
Furthermore, Goebel won the ISO awards in 2000 and 2008 for one of the best products of the year. We are proud of it because it was a revolution in the way of installing screws for the metal jacketing: we made it easier, faster and safer. The majority of insulation companies worldwide use Goebel fasteners and have worked with us since 1979.
Goebel has six subsidiaries and a network of 33 exclusive distributors worldwide.
I represent the second generation of our company, and the third generation representative Elias Goebel joined a couple of years ago. Our family business offers our customers consistency in their business."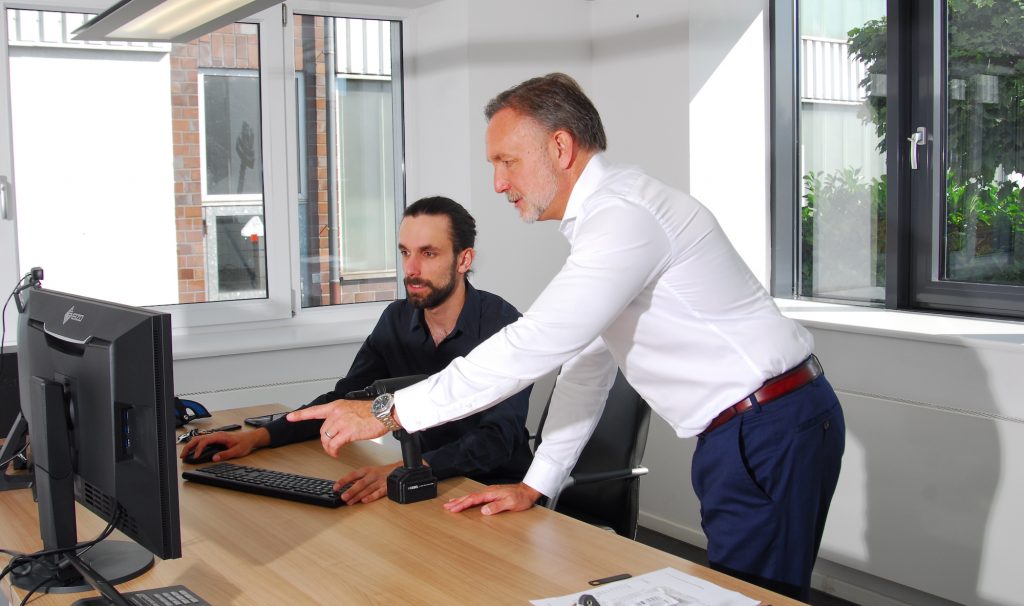 Why are your products a great choice for installing insulation?
"Thanks to the industry's widest product selection of insulation fasteners, we or our exclusive distribution partner always have a suitable technical solution available – and if not, we will be delighted to develop them.
The customers can trust us, because we ensure quality from the first day of cooperation. In these uncertain times, delivery times are more than important to guarantee a smooth handling."
What kind of cooperation have you had with Kespet and how has it been?
"Kespet was the first company in Northern Europe we signed an exclusive contract with. Everything started in 2000 at the ISO fair in Wiesbaden.
The cooperation has grown even wider with Pekka Asikainen, and we see even more potential for the future. Our wide range of products is a great fit for Kespet's insulation solutions and sheet metal claddings.
We couldn't have found a better partner than Kespet. Kespet is a very active and innovative company both in the Finnish market and worldwide.
We hope that we can continue together to keep our customers in the insulation industry satisfied and deliver the products they need. Make insulation great again!"