Kespet's success was riveted back in 1977, in the garage. The birthplace of the company predicted success. The garage has since changed to modern production facilities and we have built our successful service business around production. Kespet Oy has been successful in the field of HVAC and industrial insulation products, providing sheet metal products, installation materials and tools for the industry. Along the way, we have become international and have grown to become Finland's biggest player. We help companies succeed in industrial and HVAC insulation projects.
---
Using Kespet's service saves time and reduces customer risks
The secret to our success is our long experience in the industry and our long-term work. If you count the years of experience that the Kespet staff have, you will get as much as 120 years. And this figure only includes production work experience. We have harnessed all this experience and know-how to our customers.
We make it easy for our clients providing everything they need for the insulation work from one company. Our customers don't need to scour for materials and tools from multiple suppliers. Instead, we can provide everything required for an insulation project. We also help with industrial insulation projects, such as calculating and dimensioning factory and process plant projects. The benefits of the calculation and dimensioning service are:
· A total price of materials and pre-products already at the offer phase
· Customers' fixed costs are reduced
· Customers' risks are reduced
· Security of supply
· High quality of products
Our service is equally available and applicable for different projects, regardless of their size. Everyone deserves our best effort – when our customers succeed, so do we. Equally, for small projects, we calculate the amount of material needed based on the masses given. We will help you choose the right installation equipment and tools. The ordered materials and tools, including installation equipment , can be delivered directly to the site, which makes our customers' everyday life easier. Therefore, there is no need for storage and related expenses. Our branching locations make for an efficient logistics network guaranteeing delivery reliability, which is important to all our customers. Using Kespet's service leaves the customer with more time for other aspects of the insulation project, such as installation work.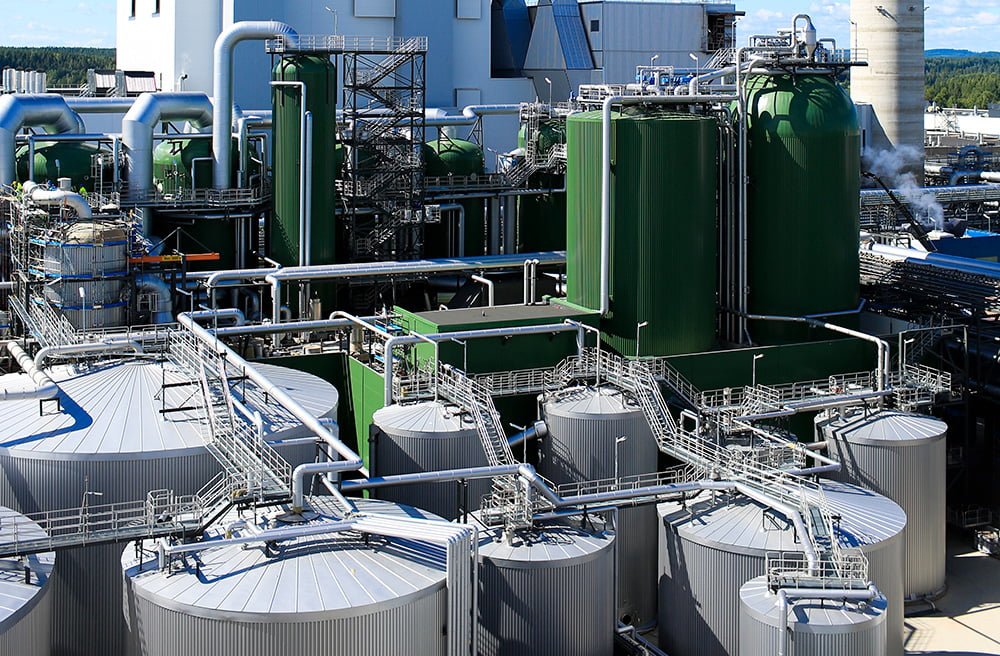 High quality and international
We have been active in the international market for many years, supplying material by truckloads around the world. Our high-quality in-house sheet metal claddings are renowned worldwide. The sheet metal claddings we manufacture meet EU and Finnish building codes and standards. In international projects, of course, we always take into account the country-specific regulations and standards by which the products are manufactured. This enables us to deliver the same quality to all our customers. Our global conquest for better insulation is still ongoing- Cladding the Future!
Our operations are guided by the EN ISO9001:2015 quality management system and our principles of continuous improvement. Quality and delivery are one of the biggest reasons for our customers to trust us. Quality is constantly improved through customer orientation. This means that the customer is not only the recipient of the service and the product but that we actively seek to understand the customer's needs and requirements on an individual basis. This way, we always develop our operations from the customer's point of view and regularly measure our success through customer satisfaction surveys. Our goal is complete customer satisfaction.
Whether it's a big or a small job, we have the experts at your disposal and the right materials for high-quality work.