Bulletin 1.3.2018
New price list and product catalogue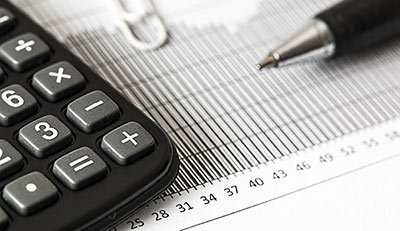 Dear customer/collaborator,
The new verified pricing of Kespet Oy comes into effect starting 1.4.2018. Our new price list is published on our website at the abovementioned date. With the online price list our customers are able to download our product pricing information in an Excel -spreadsheet file, or a PDF file. In addition to this we are publishing the new Kespet Product Catalogue.
The catalogue includes the familiar technical data for our products, and additional information about our company and services. At the start of April the catalogue will be published in an online format on our website, and later in printed format (available from our stores or via mail on demand).
Best regards,
Pekka Asikainen
CEO